The Isthmus: Softcover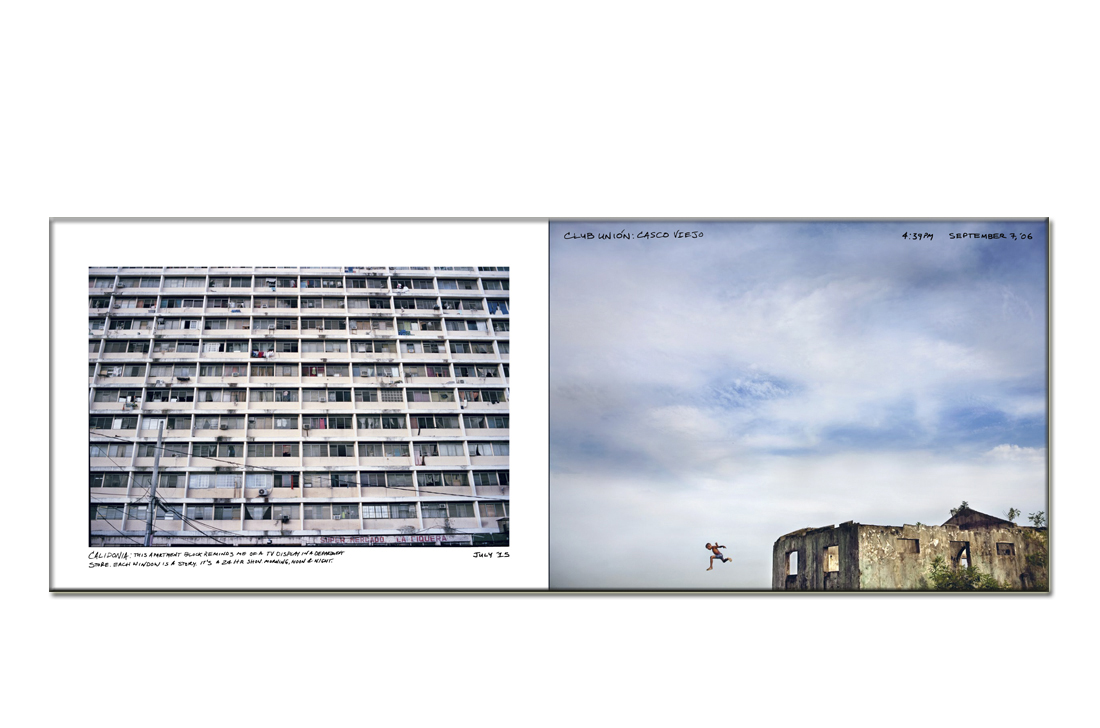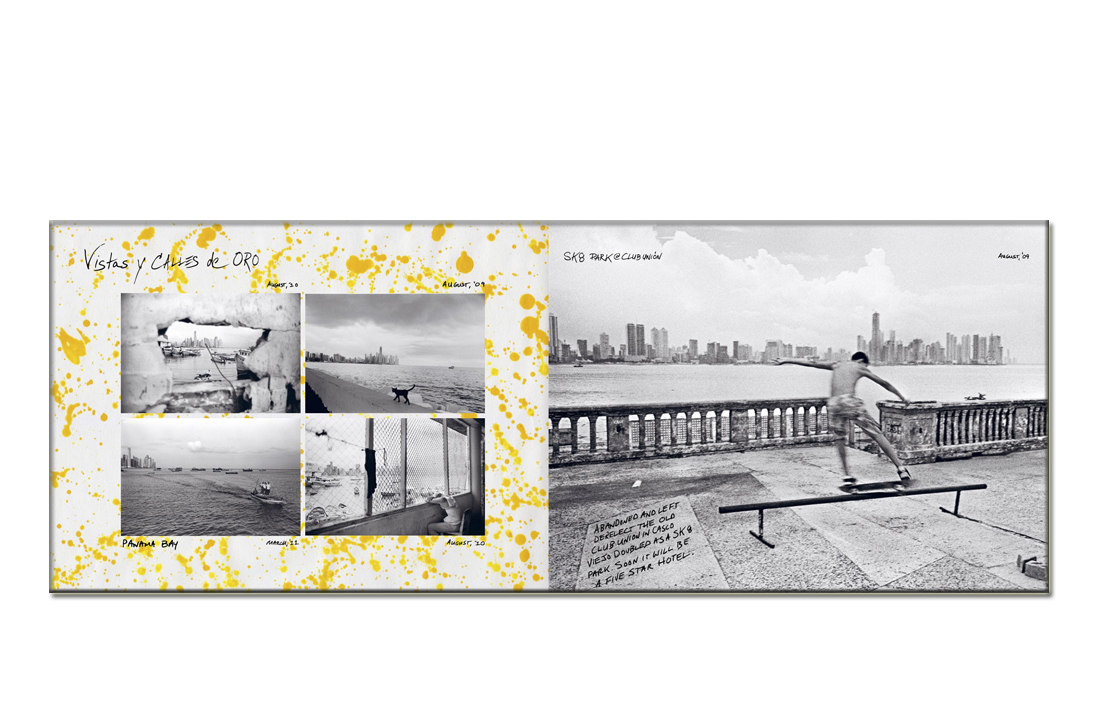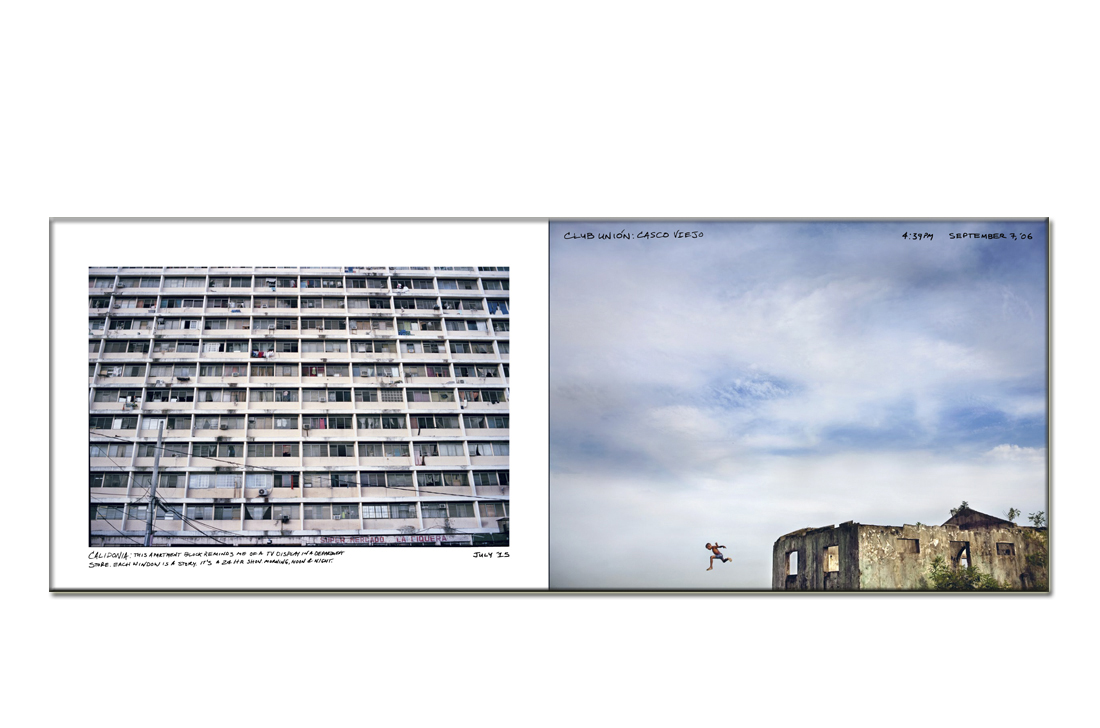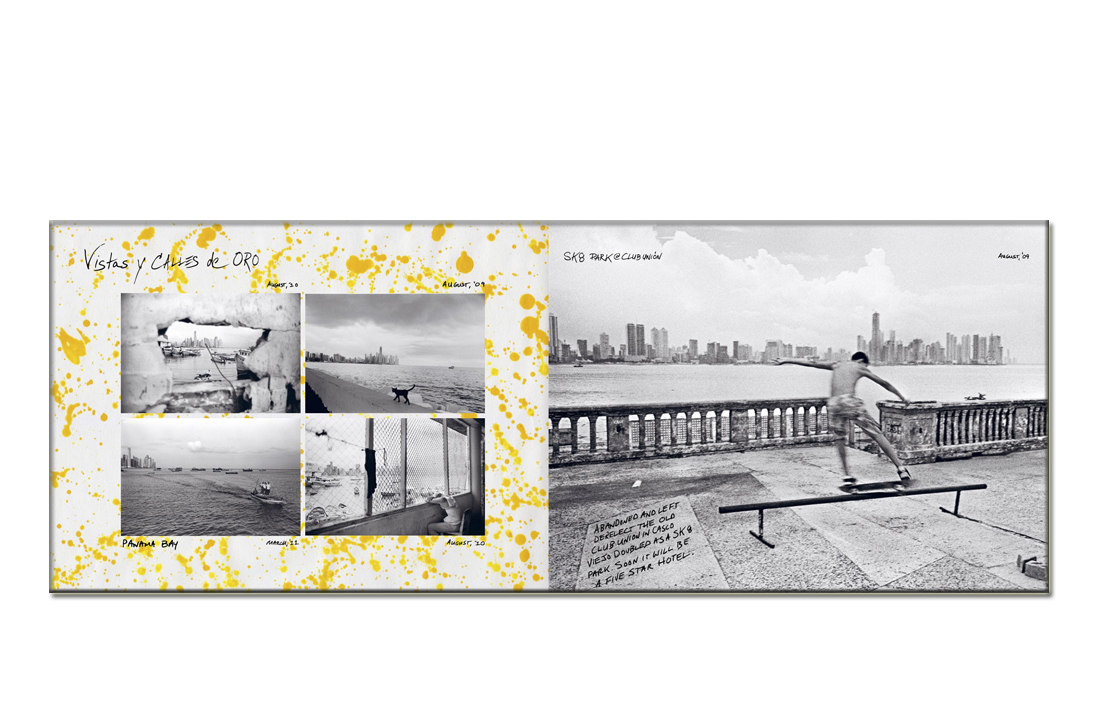 The Isthmus: Softcover
The Isthmus...
On October 22, 2006, the history of Panama was forever changed. The people of Panama voted overwhelmingly to expand the Panama Canal. This massive 10-year and $5.5 billion project will change the way Panama looks and the world looks at Panama.
The Isthmus will chronicle Panama's recent emergence through photographer Andrew Kaufman's decade-long project to document the people and places shaped by the construction of the new Panama Canal. Begun in 2004, Kaufman's quest to document Panama's transformation has taken him to all corners of Panama, from the Pacific entrance of the canal (under the Bridge of the Americas) to Panama City's gleaming high-rise neighborhoods to the slums of Chorillo and Curundu, to the lands of native tribes the Embera, Guaymi, and Kuna.
Join me on this 10+ year photographic odyssey... Andrew
A 260 page 12.4" L x 9.25" H Softcover book .